Le Molière par Mousso
Part of Espace St-Denis, Le Molière par Mousso is now open. Whether it's pre-show or afterwards, a delicious dining experience awaits you and your party. Operated by Jean Pilote, the former owner of Il Teatro and Capitole de Québec in Quebec City, this new French brasserie-style destination is a welcome addition to the restaurants that are located near to Espace St-Denis.
Refined yet affordable French cuisine is on the menu. Meals are prepared without fuss while maintaining a high quality standard. The wine list has been developed respecting the menu's offerings, guaranteeing an exquisite pairing.
Le Molière's doors is open to one and all. Whether it's part of a night out in combination with a performance at Espace St-Denis or for a stand-alone meal, no matter! Everyone is welcome.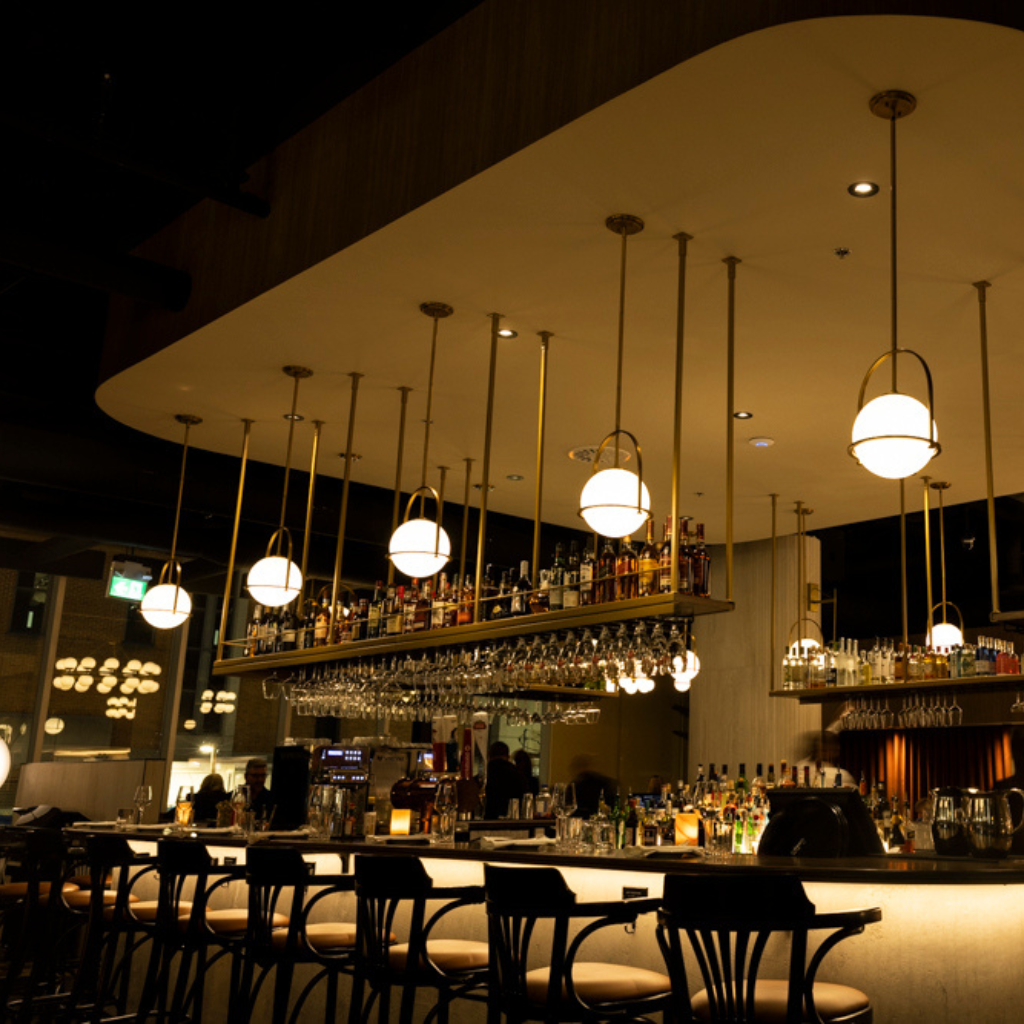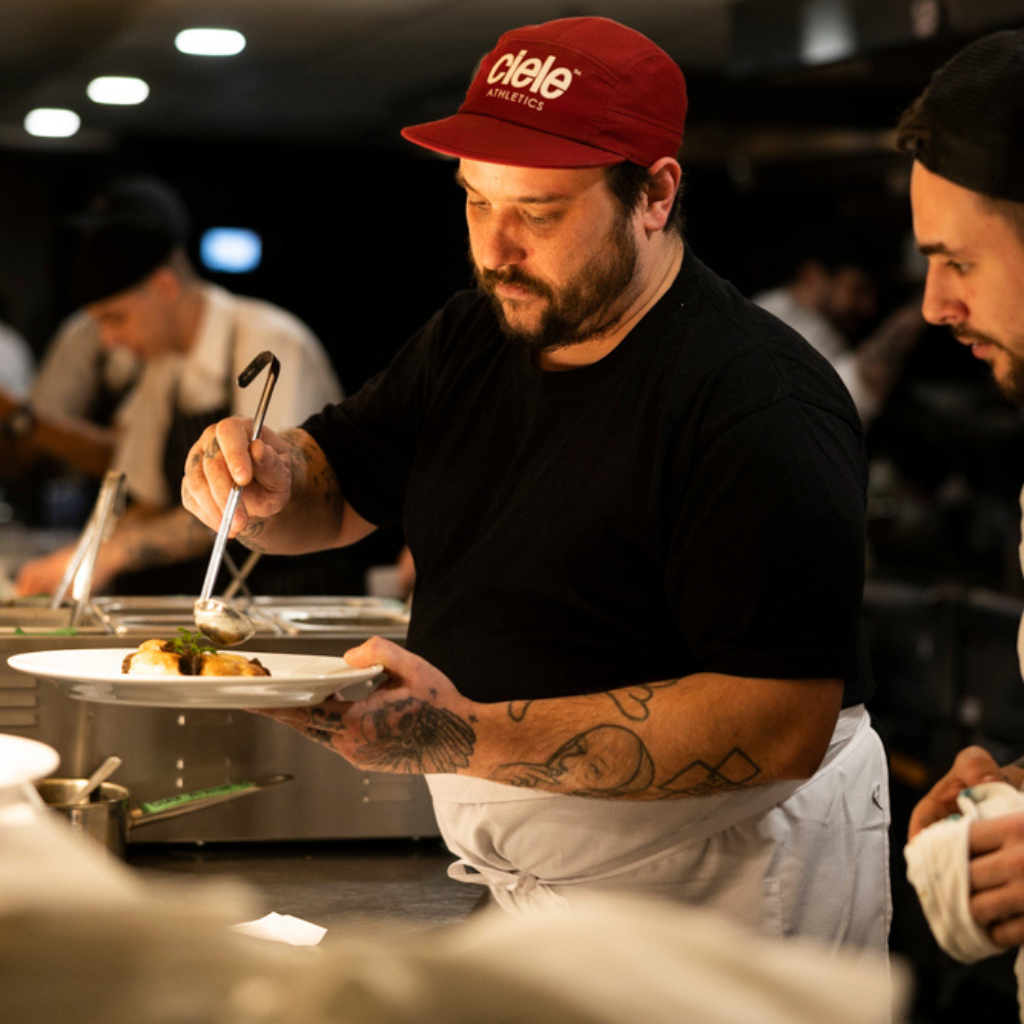 With décor inspired by the history of theater, this elegant bistro is able to seat 150 people.
Designed with the look and feel of being backstage in mind, diners can look forward to a pretaste of the performance to come, or an extension of the show they've just seen. Three modular private lounges enhance this unique venue.
Plan an event
With these new facilities and possibilities, the Espace St-Denis team can now offer you all the support you need to organize and carry out your event. Whether at the corporate, philanthropic or personal level, it is now possible for you to choose the options that suit you for the realization of your project.
For more information, contact: [email protected]