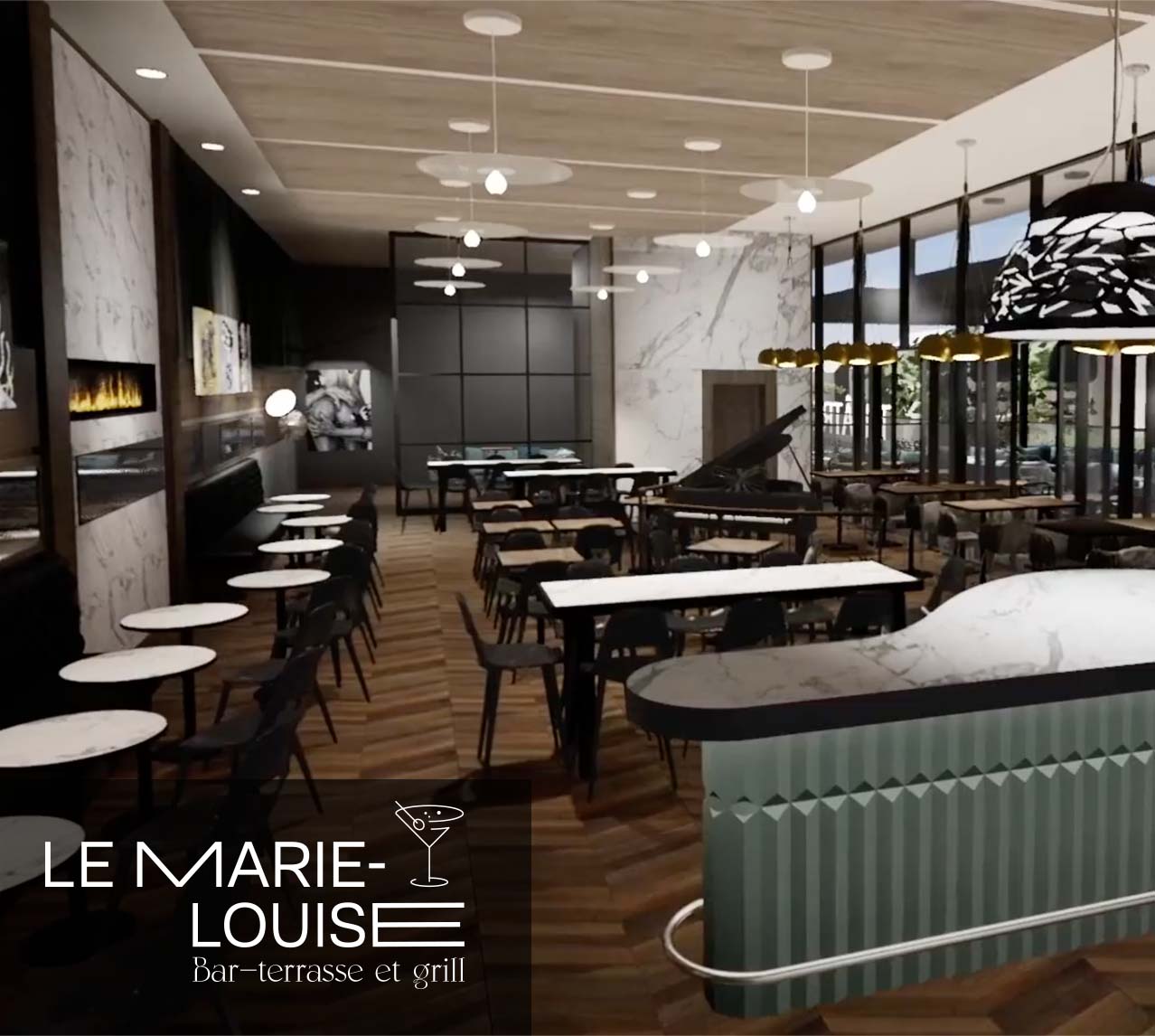 Espace Bar-Terrasse
Le Marie-Louise is a piano bar-terrace with grill located on the roof overhead of the Studio-Cabaret lobby. Overlooking St-Denis Street, this new terrace with its breathtaking views will be an ideal meeting place to enjoy a cocktail with friends or some tapas-style bites cooked on the grill. Le Marie-Louise's comfortable and inviting atmosphere will be complemented by relaxing piano music.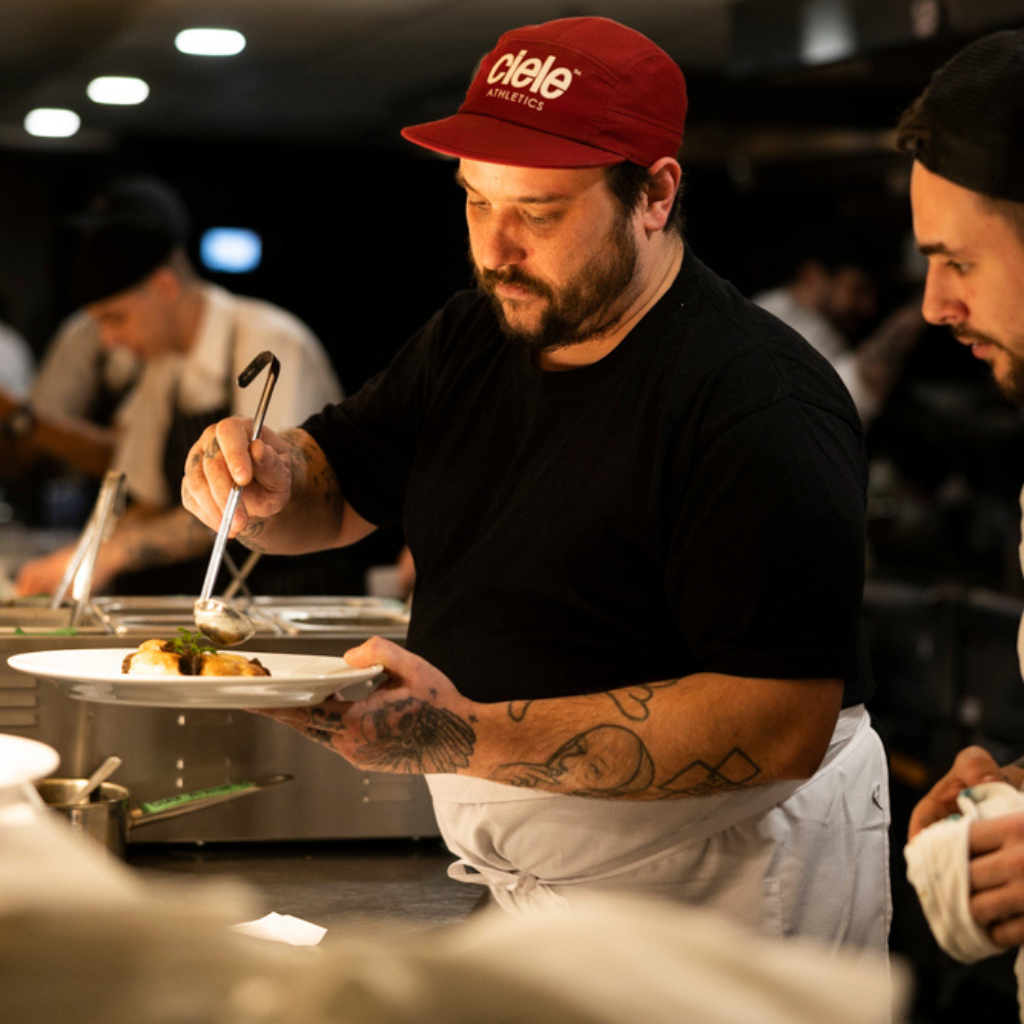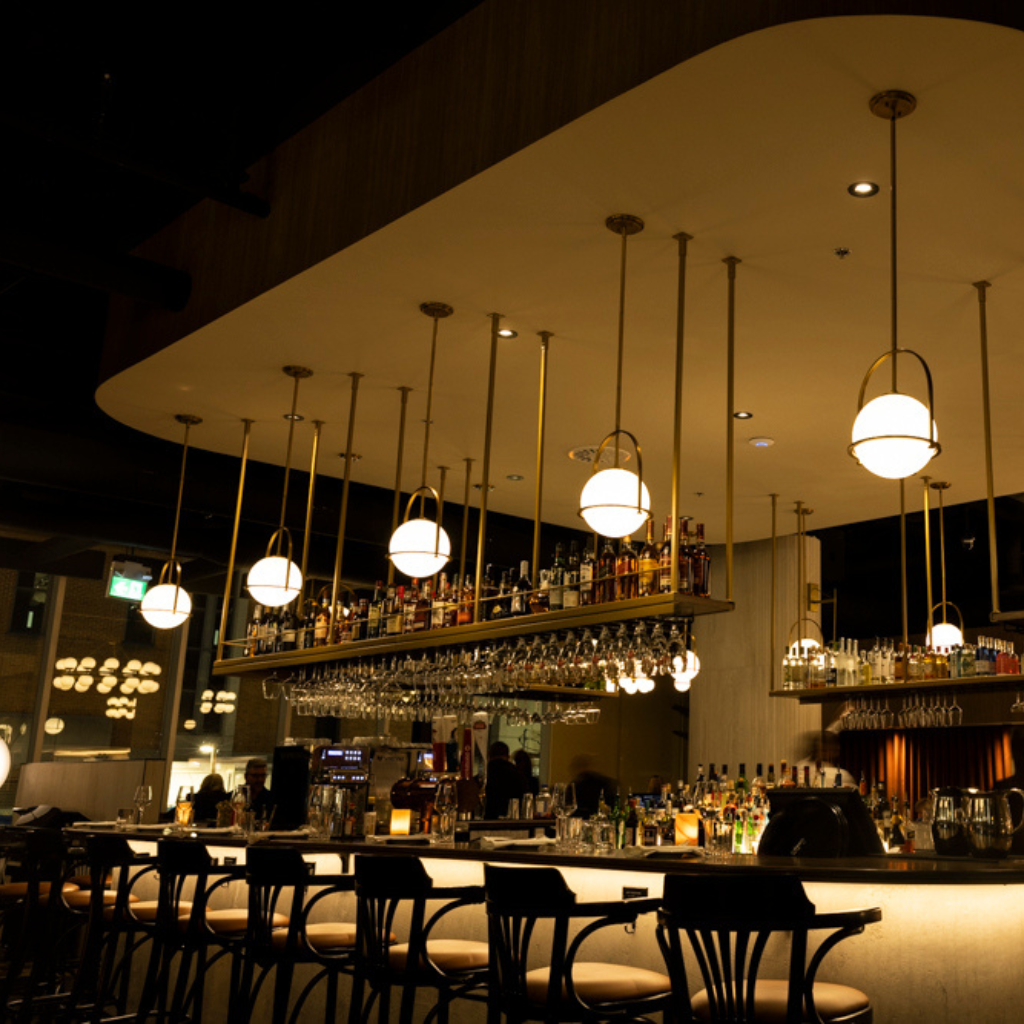 Espace restaurant
The all-new Brasserie française is now open. Whether it's pre-show or afterwards, a delicious dining experience awaits you and your party. Operated by Jean Pilote, the former owner of Il Teatro and Capitole de Québec in Quebec City, this new French brasserie-style destination is a welcome addition to the restaurants that are located near to Espace St-Denis.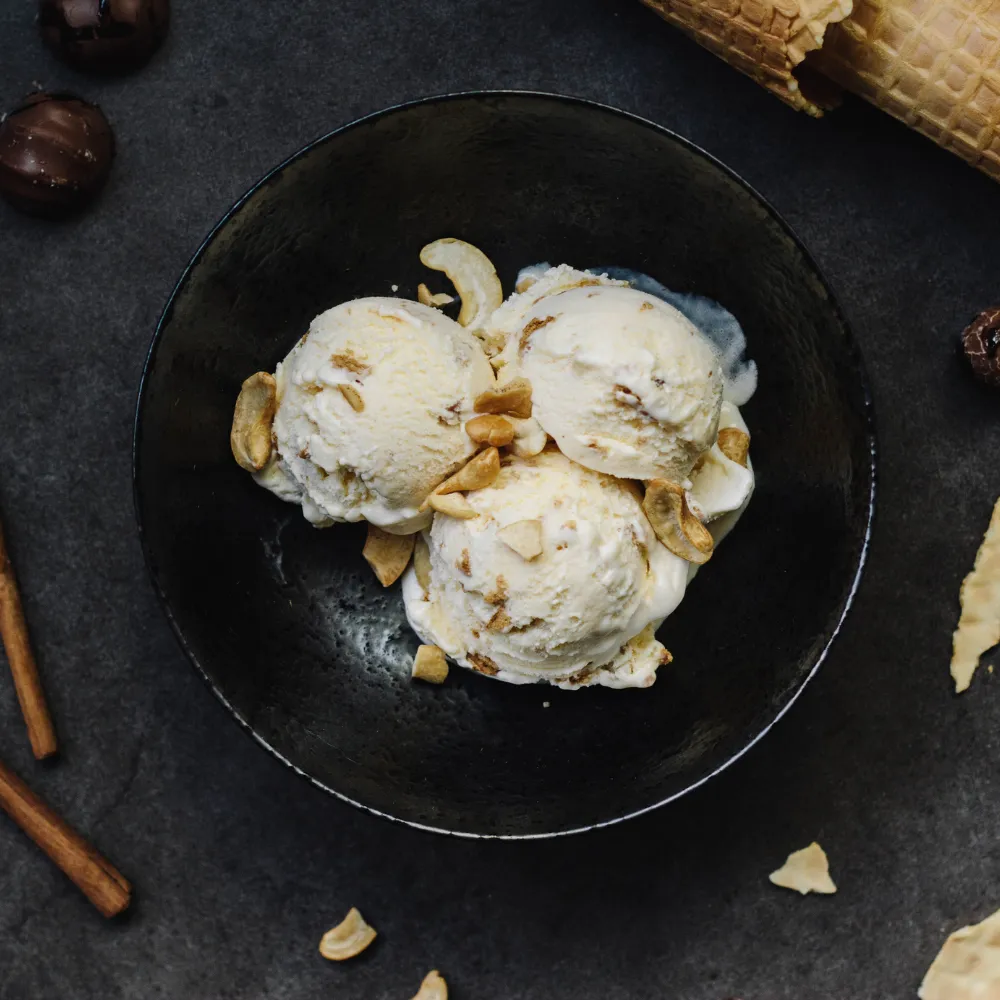 Espace dessert
2023 will see the debut of an artisanal ice cream parlour in Studio-Cabaret's lobby – and it will remain open throughout the summer months. La Crèmerie will be serving original creations, each and every one a taste sensation. What a delicious complement to your Espace St-Denis experience!