Theatre St-Denis
More than 100 years after its inauguration on March 4, 1916, Théâtre St-Denis is writing an exciting new chapter in its history. The legendary hall will become part of the new Espace St-Denis: An important cultural, tourist, technological and gastronomic hub.
As a major economic driver in the Latin Quarter, the integration of Théâtre St-Denis into Espace St-Denis is increasing its role and to significantly contribute to the district's revival.
After having experienced several changes in years gone by, and having redefined its function more than once, the grande dame of the Quartier des spectacles will undergo a metamorphosis that promises to be spectacular! All the while respecting its architectural heritage, the transformation will provide contemporary comforts along with upgrading stage and technical equipment. Ornamental period details, such as the chandeliers of yesteryear and the orchestra pit, will have their majesty restored. State-of-the-art acoustics, spacious dressing rooms and the addition of elevators are just some of the many features that will optimize the experience for visitors and performers alike.
Théâtre St-Denis is entering a new era, without forgetting its past or its mythical status.
Photos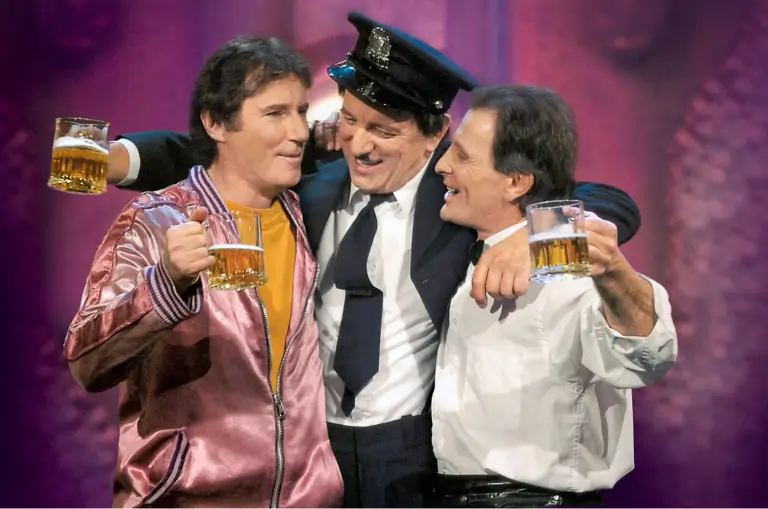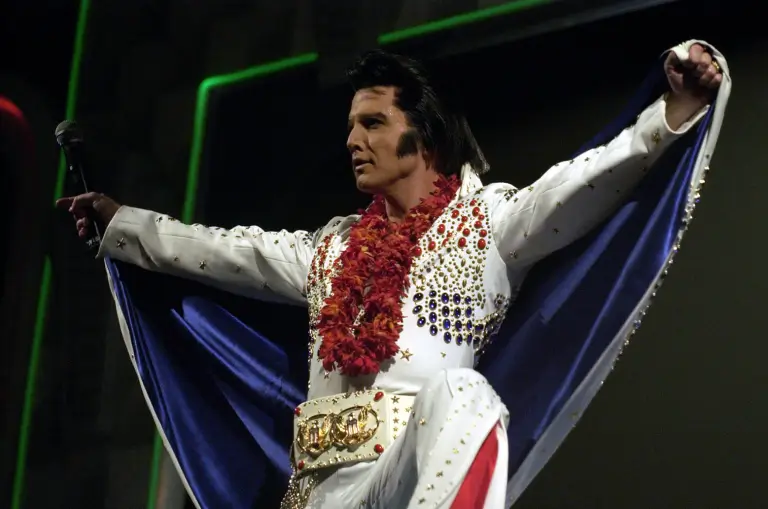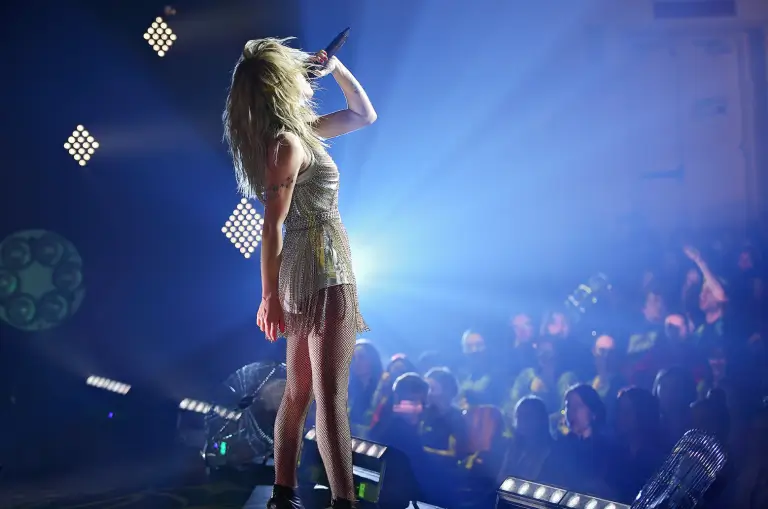 Plan an event
With these new facilities and possibilities, the Espace St-Denis team can now offer you all the support you need to organize and carry out your event. Whether at the corporate, philanthropic or personal level, it is now possible for you to choose the options that suit you for the realization of your project.
For more information, contact: [email protected]