La crèmerie
2023 will see the debut of an artisanal ice cream parlour in Studio-Cabaret's lobby – and it will remain open throughout the summer months. La Crèmerie will be serving original creations, each and every one a taste sensation. What a delicious complement to your Espace St-Denis experience!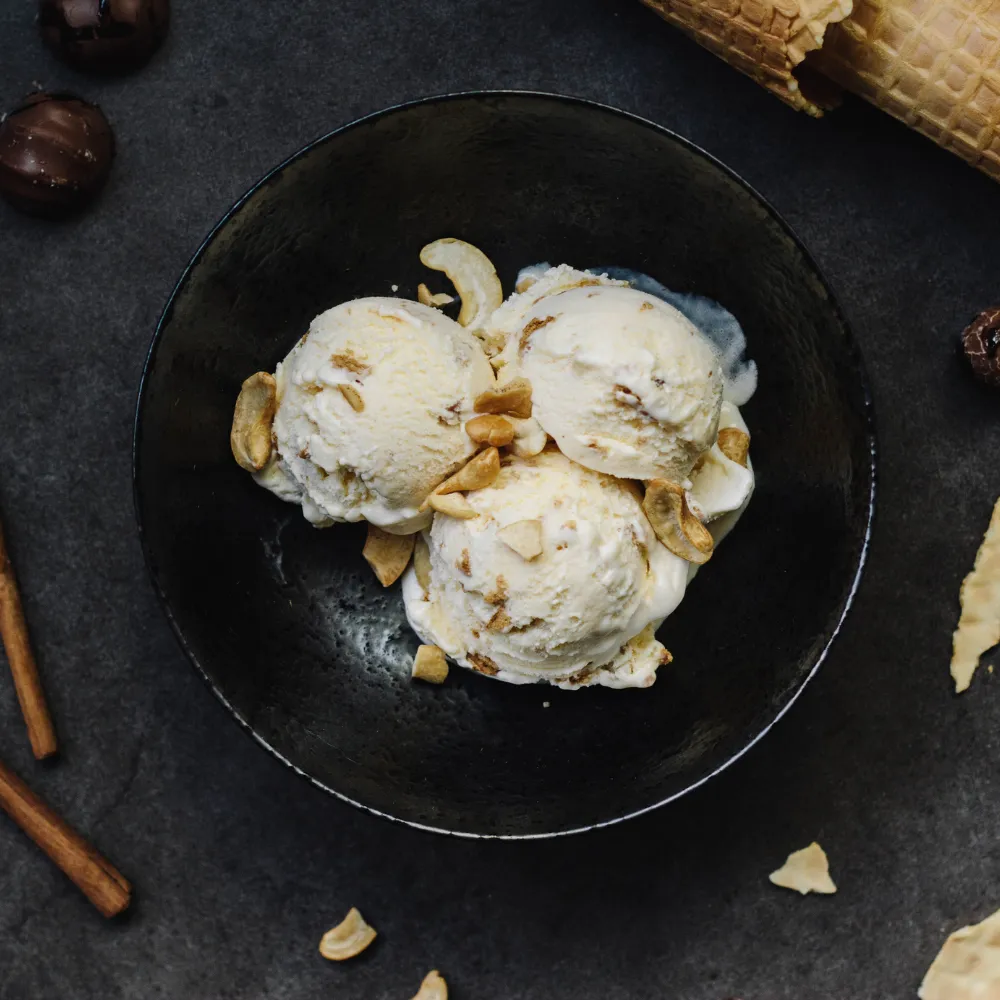 Choose from several flavors of frozen delicacies – and you'll also be able to add a topping of one of your favorite alcoholic beverages.
OPENING IN 2023
Plan an event
With these new facilities and possibilities, the Espace St-Denis team can now offer you all the support you need to organize and carry out your event. Whether at the corporate, philanthropic or personal level, it is now possible for you to choose the options that suit you for the realization of your project.
For more information, contact: [email protected]